Will 2 Broke Girls lose their funding forever? Will The Great Indoors be asked to hit the road? Is the 24 series finally out of time?
Those are just a few of the network shows that are on the 'bubble' — industry jargon meaning it's 50-50 they will be renewed for another season.
Deadline.com and CNN have compiled a list of current primetime TV shows that could be headed for cancellation in the next few weeks. (The networks tend to eliminate weak performers in May to make room for the next season's lineup which premieres in the Fall. )
Here's what the two organizations say about 15 high-profile shows that may not return:
24: Legacy (Fox)
CNN says 24 without Jack Bauer has struggled in the ratings, and is a strong candidate for cancellation.  However, Deadline says 24: Legacy has a "decent shot" at returning "despite a very rocky season."
2 Broke Girls (CBS)
The sitcom is "up in the air," according to Deadline, noting difficult contract talks between CBS and the show's producer, Warner Bros. Says CNN: "With ratings down and space for new shows on the network's schedule scarce, "2 Broke Girls" may have served up its last laughs."
Elementary (CBS)
CNN is pessimistic here, too, saying the long-running Sherlock Holmes drama may have solved its last mystery.  But Deadline writes that the show is actually staffing for next season, a sign that the case is still open despite so-so ratings.
Click Amazon: Roku Streaming Stick: $29.

The Great Indoors (CBS)
Deadline says it hears there is "no hope" for the rookie comedy starring Joel McHale. (CNN doesn't offer an opinion in its article.)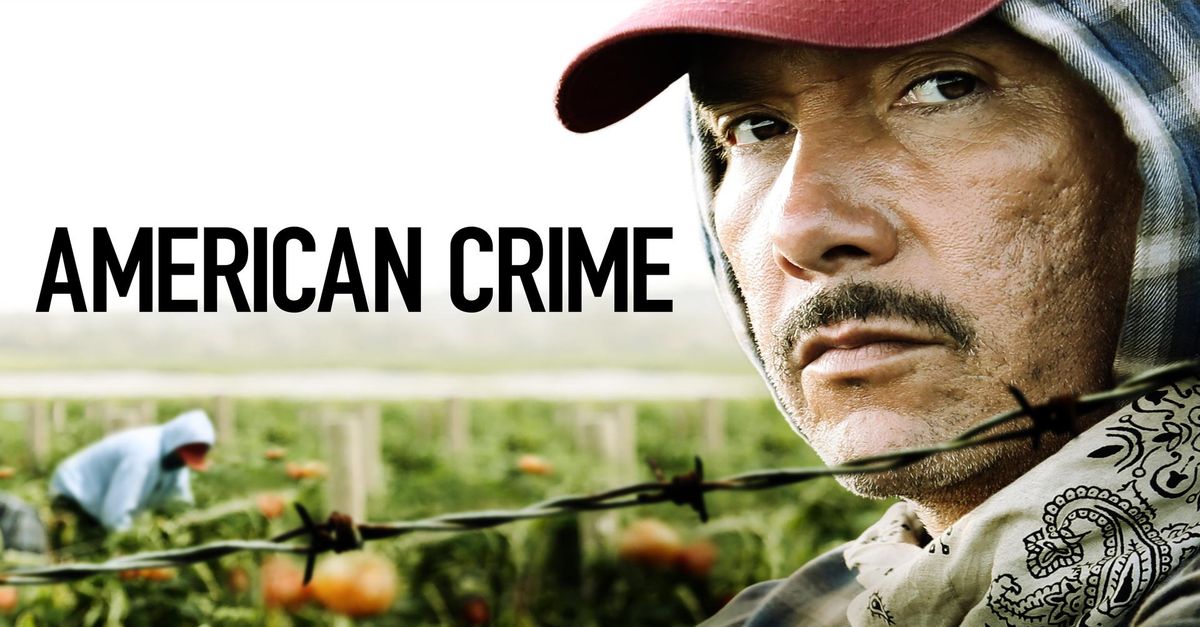 American Crime (ABC)
Says Deadline: (American Crime) is "heavily on the bubble because of its low ratings. While it is a long shot, based on its acclaim, I hear there is a very small chance of a possible limited order, like 6 episodes." CNN concurs that the anthology crime drama has won awards and critical acclaims and therefore will be a tough cancellation.
The Catch (ABC)
CNN says ratings haven't improved in season two so it's a likely loser. Deadline also notes the 'extremely low ratings,' but says there is a small chance of renewal due because network favorite, Shonda Rhimes, is an executive producer.
Gotham (Fox)
Deadline says the Batman-inspired crime drama looks like a shoo-in for renewal. CNN is less optimistic, noting the show's so-so ratings.
New Girl (Fox)
CNN writes that the Zooey Deschanel comedy is in trouble, but could stick around if Fox can't come up with something better for the fall lineup. Deadline says New Girl has a chance at a limited, 13-episode final season.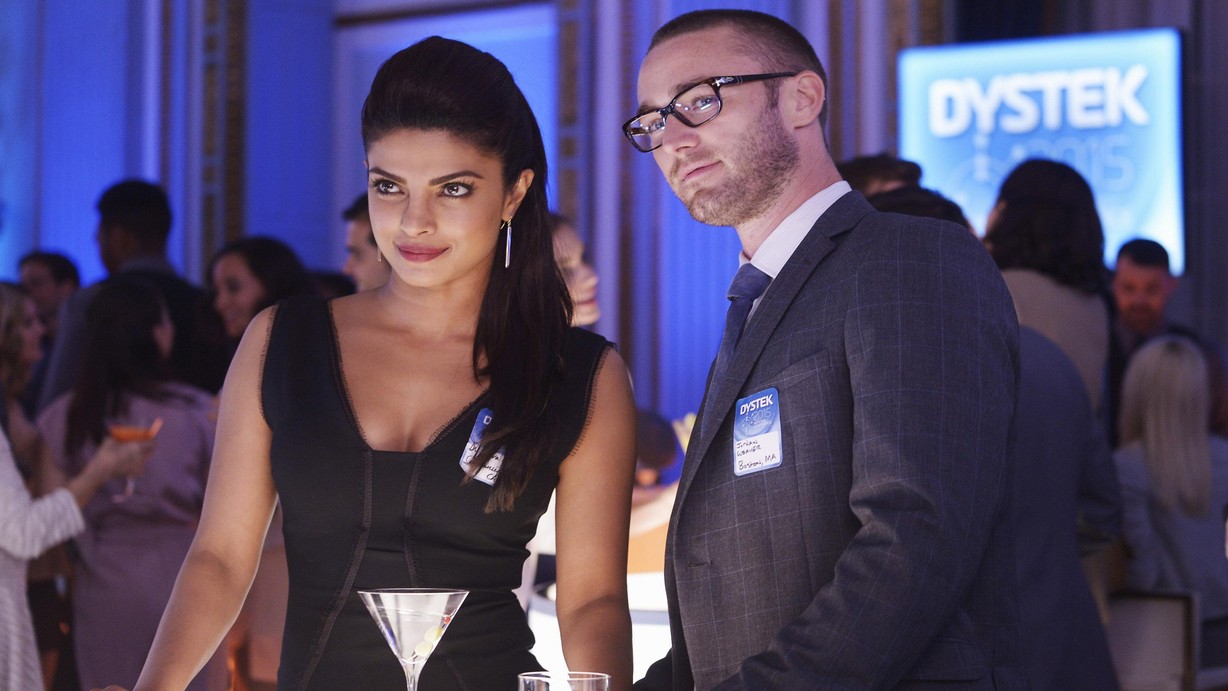 Quantico (ABC)
The crime drama has a decent shot at getting a third season, says Deadline, despite sub-par ratings. CNN writes that the renewal decision will be a "cliffhanger."
Once Upon a Time (ABC)
CNN says rumors suggest the fantasy will come back for another season and Deadline agrees, adding that contract talks with cast members is underway.
Marvel's Agents of S.H.I.E.L.D.S (ABC)
CNN says renewal is likely, noting the strong relationship between ABC and the Marvel Studios. Deadline agrees.
Imaginary Mary (ABC)
"Any chances of renewal are likely imaginary, " scoffs CNN. Deadline says with less snark that renewal is "highly unlikely."
Click Amazon: Hottest Deals In Home Improvement!
Trial & Error (NBC)
The John Lithgow mid-season replacement looks good for a second season, says Deadline. CNN did not comment.
Taken (NBC)
The drama inspired by the Liam Neeson movies looks good for season two, says Deadline. No comment from CNN.
Update: Taken has been renewed for a second season.
Come back to TVAnswerman.com for more news on this month's renewals and cancellations.
— Phillip Swann